the world's first reusable BOTTLE SUPPORTING the Arctic
This bottle represents the Arctic environment, a unique part of the world especially affected by the threat of climate change. Home to amazing wildlife and habitats, this polar environment now inspires a generation of eco-conscious people who believe that their day-to-day actions play a role in the protection of nature.
The Arctic Bottle exists at the intersection of sustainability, urban fashion and innovative lifestyle. Versatile by definition, this bottle fits your casual days and adventures without compromising looks or performance.
500 ml / 17 oz volume / Double wall vacuum-insulated technology / Keep drinks 24h cold & 12h hot / High quality 18·8 Food Grade stainless steel / Wide mouth suitable for ice cubes / BPA, BPS and BPF free / No condensation & leak -proof / Eco-friendly bamboo lid
All our orders are processed within 3 working days. Follow the table below for shipping times and options to your selected country.
If your country is not listed below, a shipping time of 9-11 business days (EU) or 10-14 business days (Worldwide) applies

*ALL UK CUSTOMERS: Orders sent to the UK may be subject to VAT and duty charges upon import. We are currently working on a way around this with updates to follow soon.
*Please note that the shipping time for orders featuring t-shirts or hoodies will amount to 9-11 business days (EU) or 10-14 business days (Worldwide) regardless of the shipping option chosen at checkout.
Nice bottle
Bought this for my son who has written a dissertation on glacial melt in Antarctica caused by climate change. So seemed very appropriate. He loves it.
Amazing
Absolutely fantastic, very comfortable for everyday use.
Very happy with the purchase.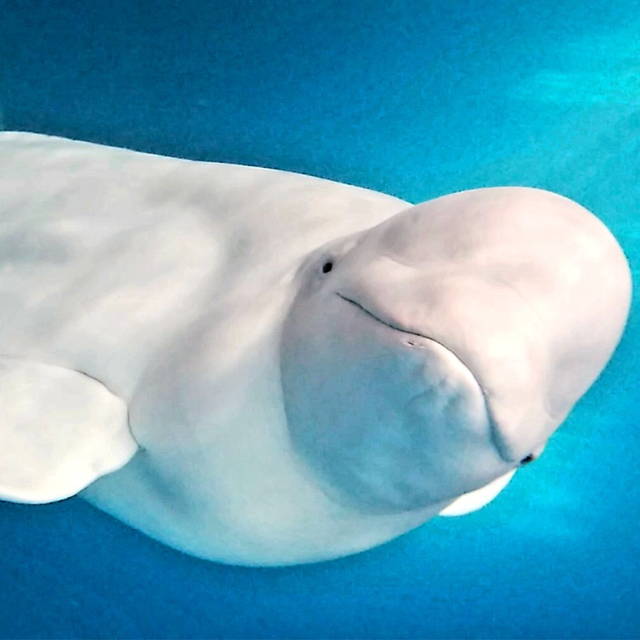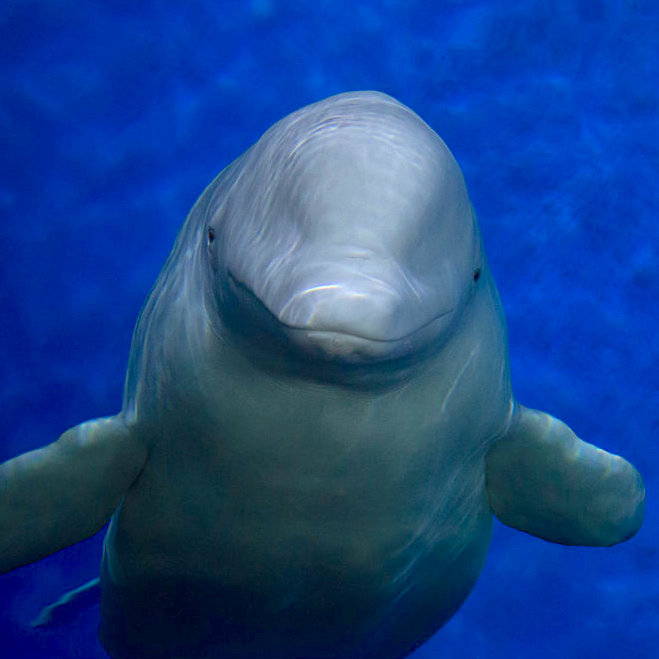 Arcticus has a partnership with WDC to support the World's First Beluga Whale Sanctuary in Iceland.
Created with the mission to provide formerly captive beluga whales with a safe and natural home. Arcticus currently funds the food diet of the first two beluga whales in the sanctuary!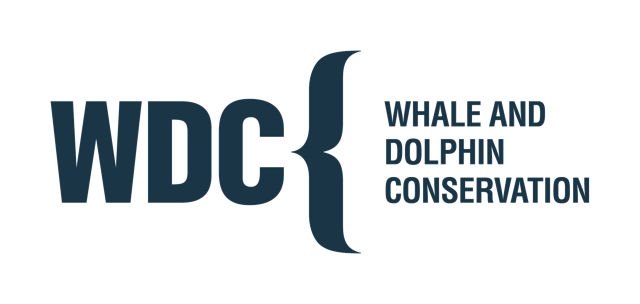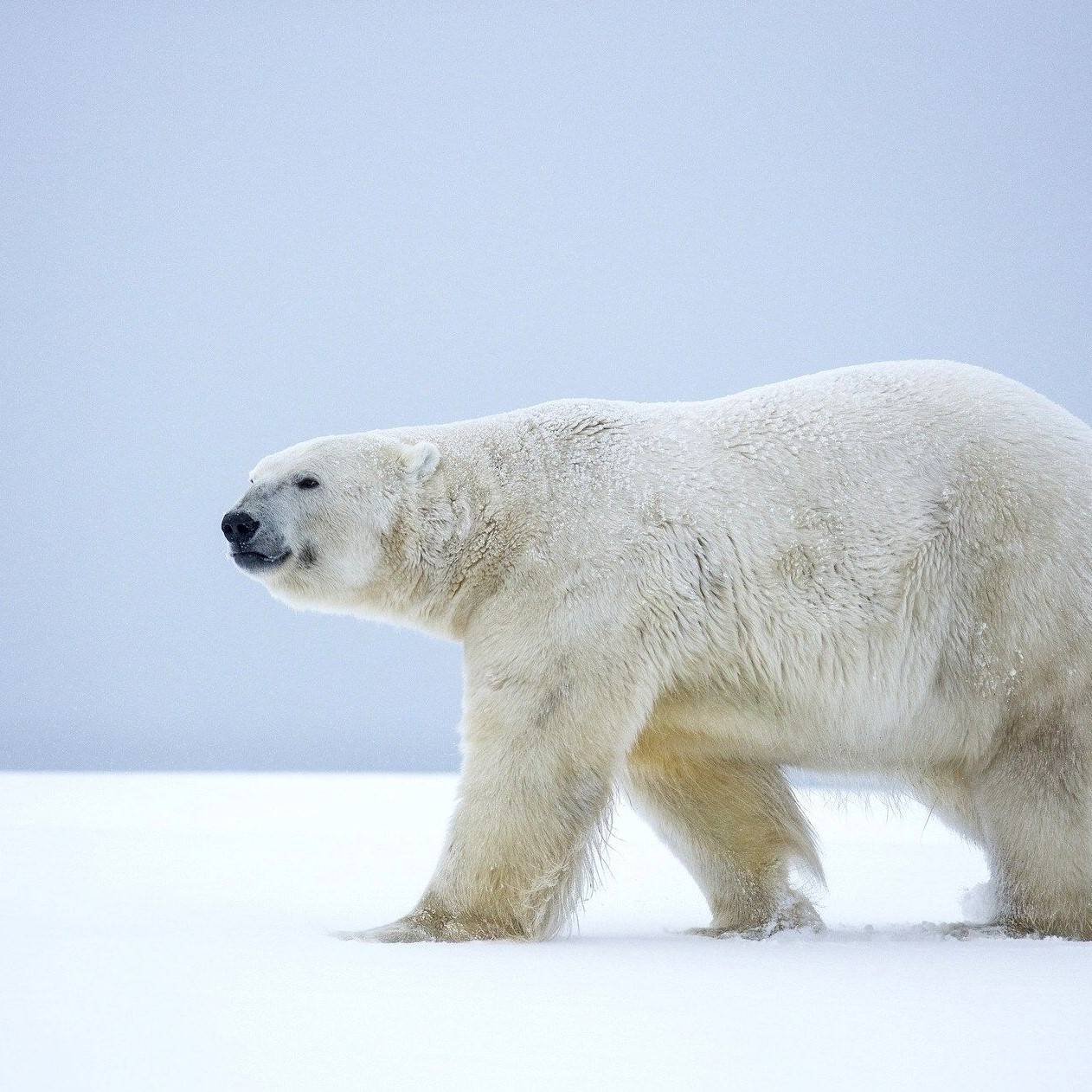 Our main focus is to support and protect the Arctic environment and its wildlife. We do so by donating to major NGOs such as the WWF and by raising awareness about the impact of climate change in the Arctic.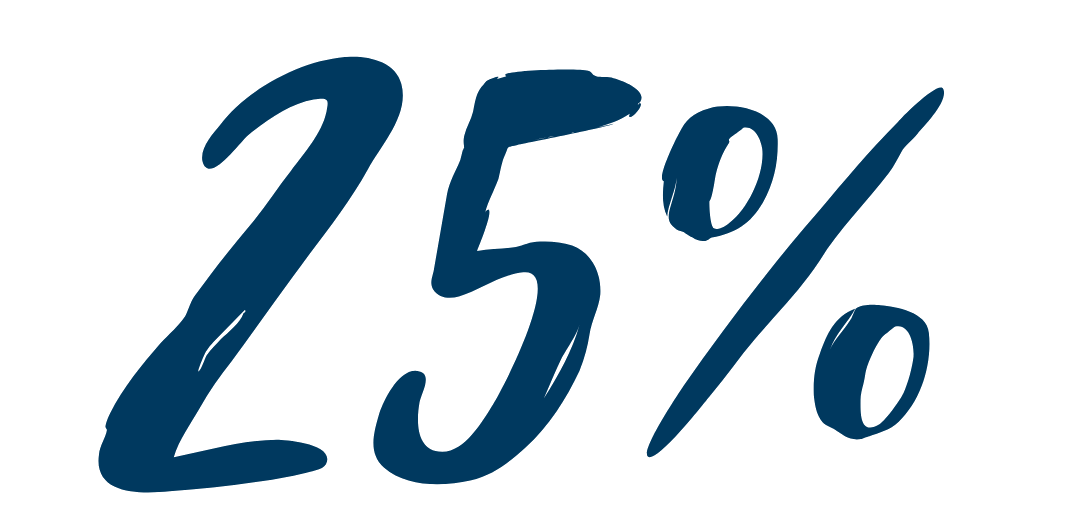 of profits from every purchase is donated to conservation programmes across the Arctic Circle.

Arcticus is in collaboration with Tree-Nation to increase our sustainability efforts. We now aim to become Carbon Neutral Certified by planting trees across the world.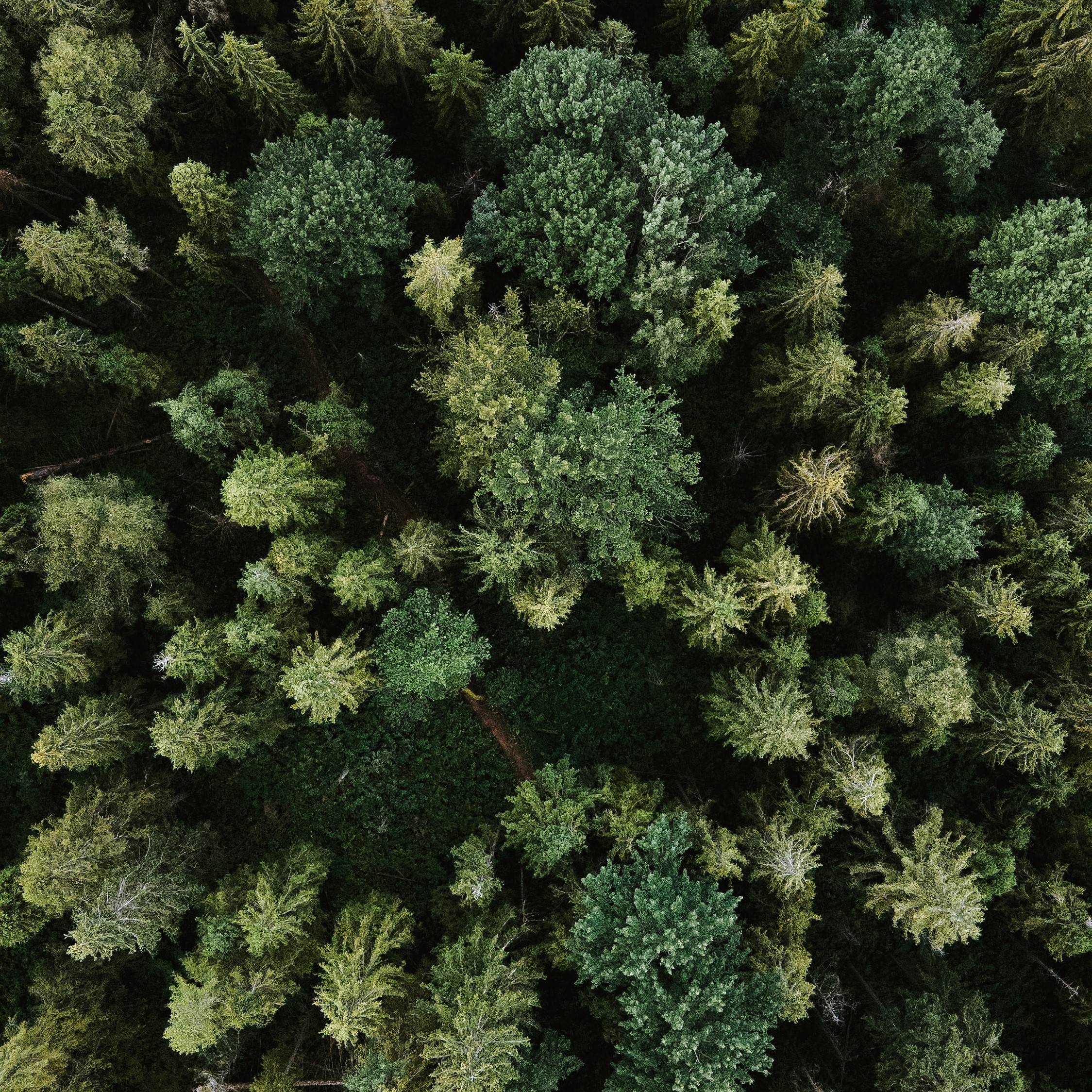 AS OF RIGHT NOW WE HAVE offset:

JOIN THE MOVEMENT @ARCTICUS.ACTION