OKJÖKULL GLACIER, ICELAND, N 64° 35' 41'' W 20° 52' 39'' - COORDINATES COLLECTION
This location is especially important for its historical relevance on the impact of climate change. The Okjökull Glacier ice covered 16 square kilometres in 1890, however, the exponential impact of climate change reduced its size to only 1 square meter in 2014. It was all over the news, Okjökull was the first Icelandic glacier lost to climate change.
Since then, the glacier became a symbol of environmental awareness. This awakening call inspired millions of people to do their best to protect the planet and prevent this from happening again. By wearing this design you join the generation of eco-conscious people driven to support the Arctic. Awareness, Research & Conservation are the main blocks of action that Arcticus supports with the help of major NGOs such as the WWF.
Olive Brown colour
Unisex
100% combed and ring-spun cotton
Soft feel and lightweight thanks to its high-quality cotton

All our orders are processed within 3 working days. Follow the table below for shipping times and options to your selected country.
If your country is not listed below, a shipping time of 9-11 business days (EU) or 10-14 business days (Worldwide) applies

*ALL UK CUSTOMERS: Orders sent to the UK may be subject to VAT and duty charges upon import. We are currently working on a way around this with updates to follow soon.
*Please note that the shipping time for orders featuring t-shirts or hoodies will amount to 9-11 business days (EU) or 10-14 business days (Worldwide) regardless of the shipping option chosen at checkout.
Top quality, design and customer service
Awesome quality, amazing design. I have to say, I've never seen any eshop with a better customer service then Arcticus. Quick and specific responses and a genuine want to help your clients. And a part of your sales go for a good cause! Couldn't be more satisfied and happy with my purchase.
Nice item, Speed delivery
The t-shirt was as I imagined but i would have loved a richer description of Arcticus' purpose included with the item shipped. The package delivery has been fast, considering the point of departure.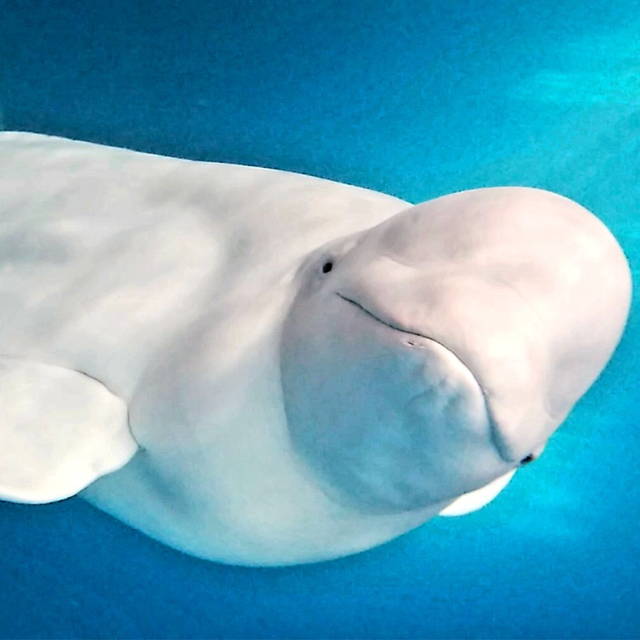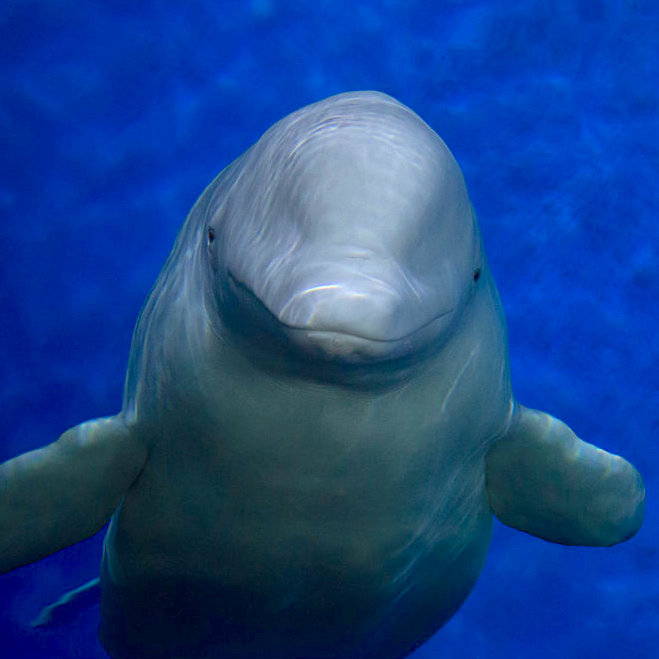 Arcticus has a partnership with WDC to support the World's First Beluga Whale Sanctuary in Iceland.
Created with the mission to provide formerly captive beluga whales with a safe and natural home. Arcticus currently funds the food diet of the first two beluga whales in the sanctuary!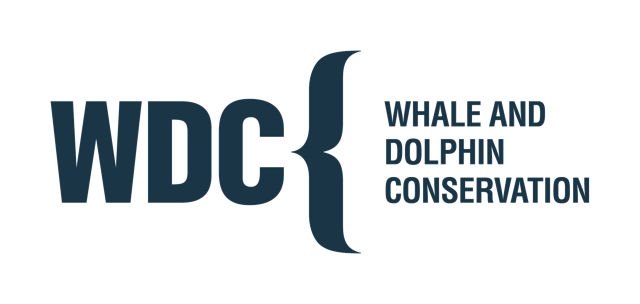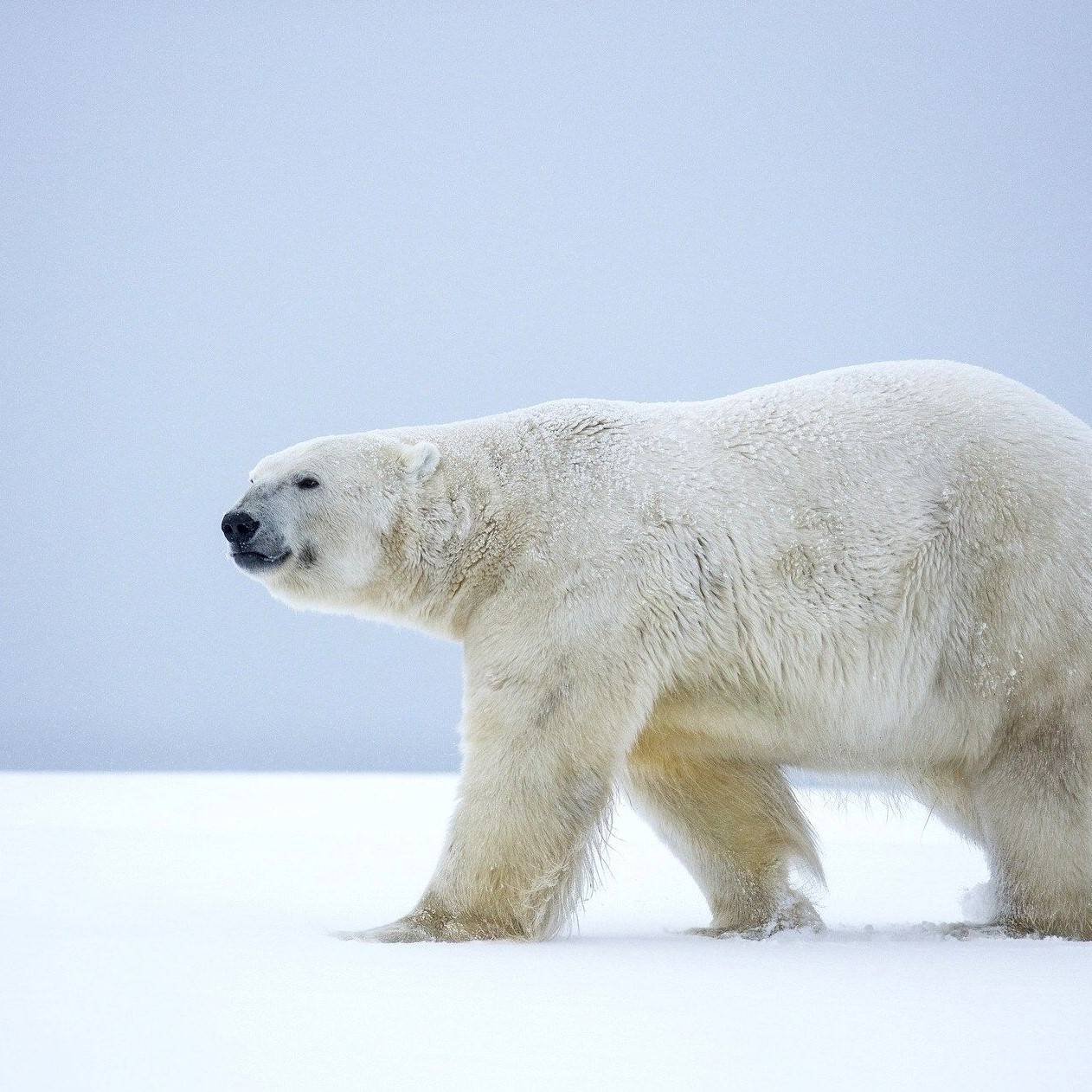 Our main focus is to support and protect the Arctic environment and its wildlife. We do so by donating to major NGOs such as the WWF and by raising awareness about the impact of climate change in the Arctic.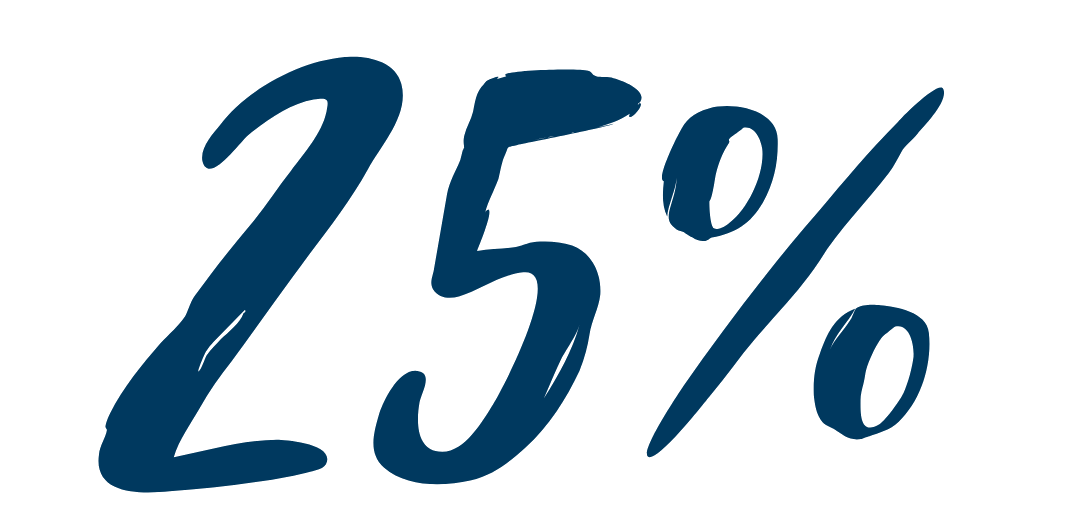 of profits from every purchase is donated to conservation programmes across the Arctic Circle.

Arcticus is in collaboration with Tree-Nation to increase our sustainability efforts. We now aim to become Carbon Neutral Certified by planting trees across the world.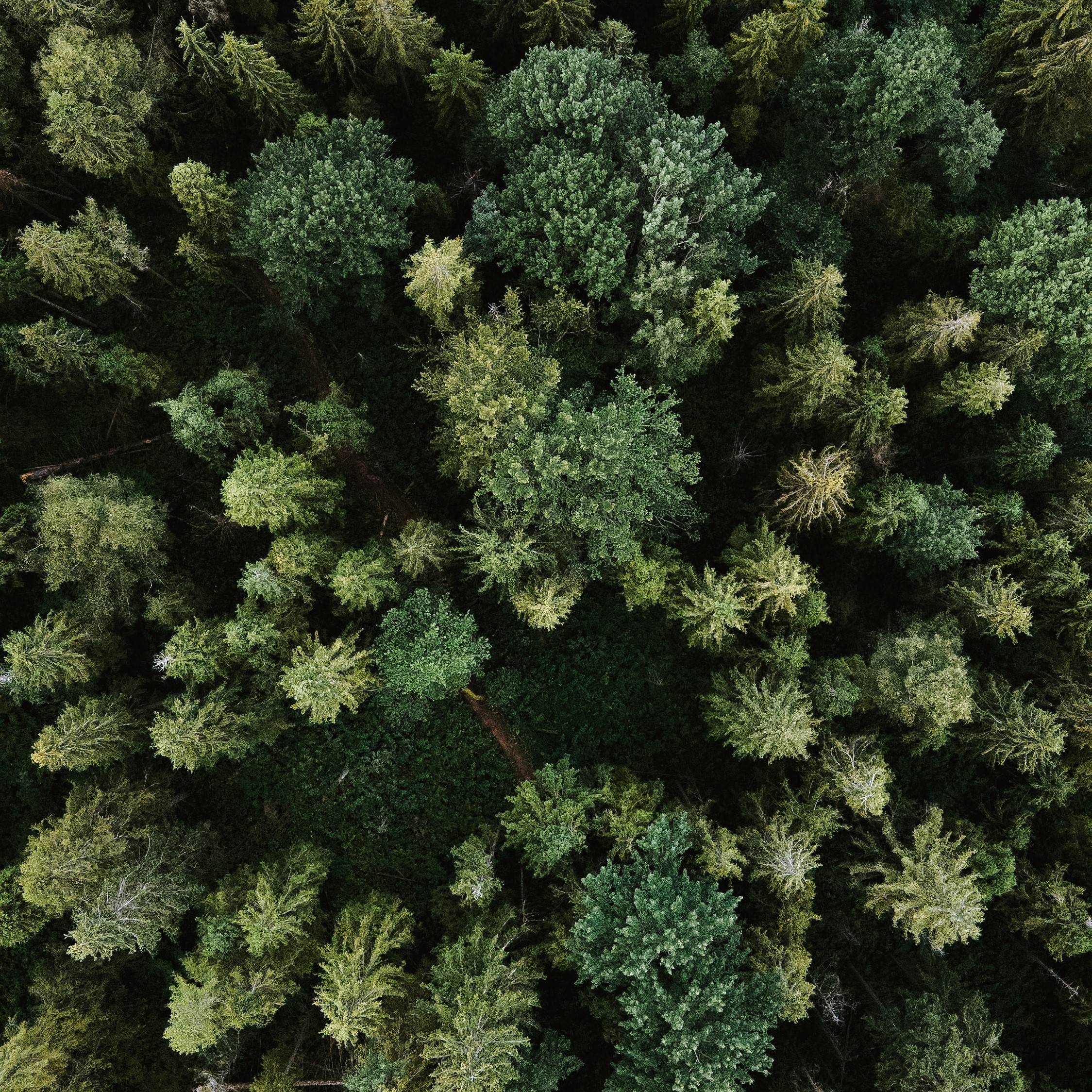 AS OF RIGHT NOW WE HAVE offset:

JOIN THE MOVEMENT @ARCTICUS.ACTION