We are happy to present our first guide: "Uncommon ways to reduce your waste". This new type of content will aim to give our community more tools, insights, tips and information to help reduce our overall impact on the planet and live a more sustainable lifestyle.
When talking about the impact humans have on our planet, one of the first things that comes to mind is waste. On this first guide, we want to share some uncommon tips and insights on how to reduce the waste each on of us produces in their daily life.
This might seem totally unrelated to the waste topic, but it has been proven that going on a budget prevents people from over consuming and buying unnecessary items. We would recommend trying it for a week or two. Allocate a rigid budget that will only allow you to buy the most necessary things.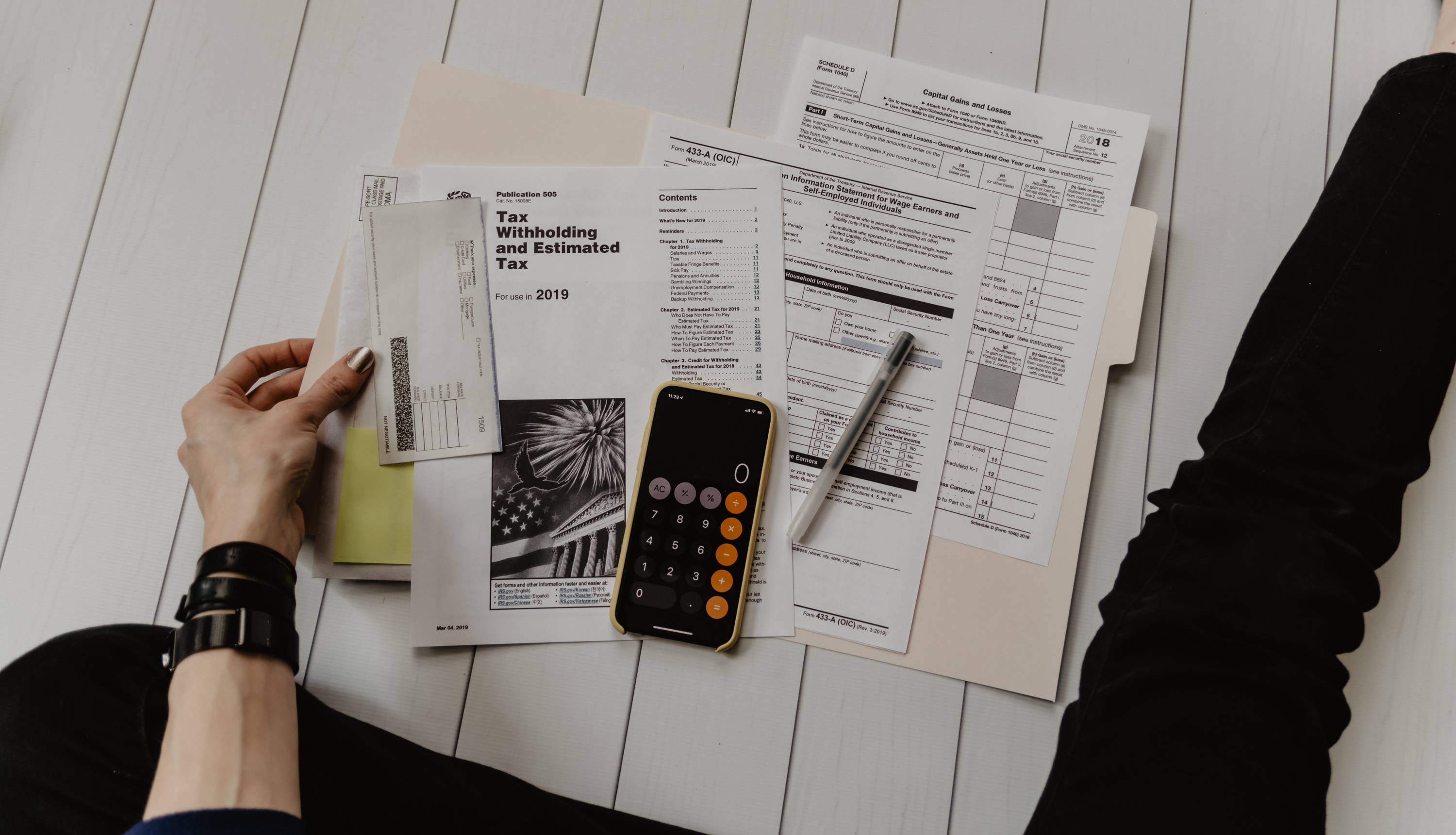 2. FIGHT AGAINST FOOD WASTE WITH THIS APP
"Too Good To Go" is and app used worldwide fighting against food waste. It allows users to buy food, which is about to expire, at a big discount from local shops, restaurants, bakeries and supermarkets. This app is already widely used in countries such as the Netherlands and is trying to put a solution to the big food waste crises many first world countries face. You can learn more about them here: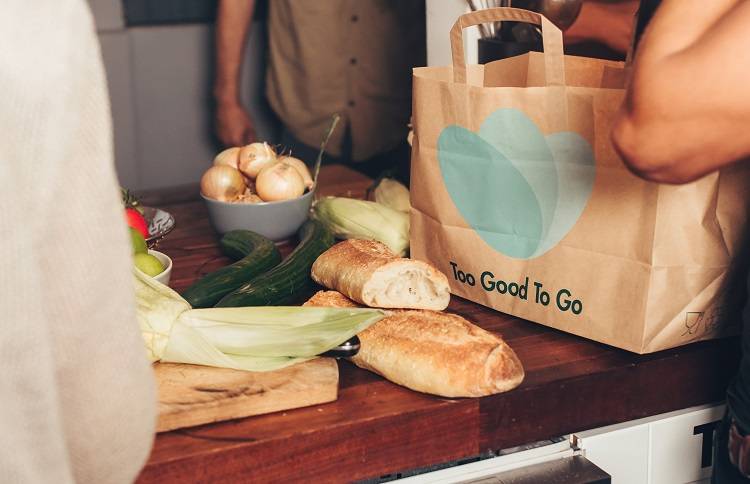 3. SWITCH TO PAPERLESS BILLING
It is typical to receive bank account information, magazines, newspaper and many other type of essentially "junk mail" that always ends up being piled up at the entrance of your house. We recommend to spend one evening just switching all your billing to digital. Help reduce the consumption and waste of paper in this very easy way.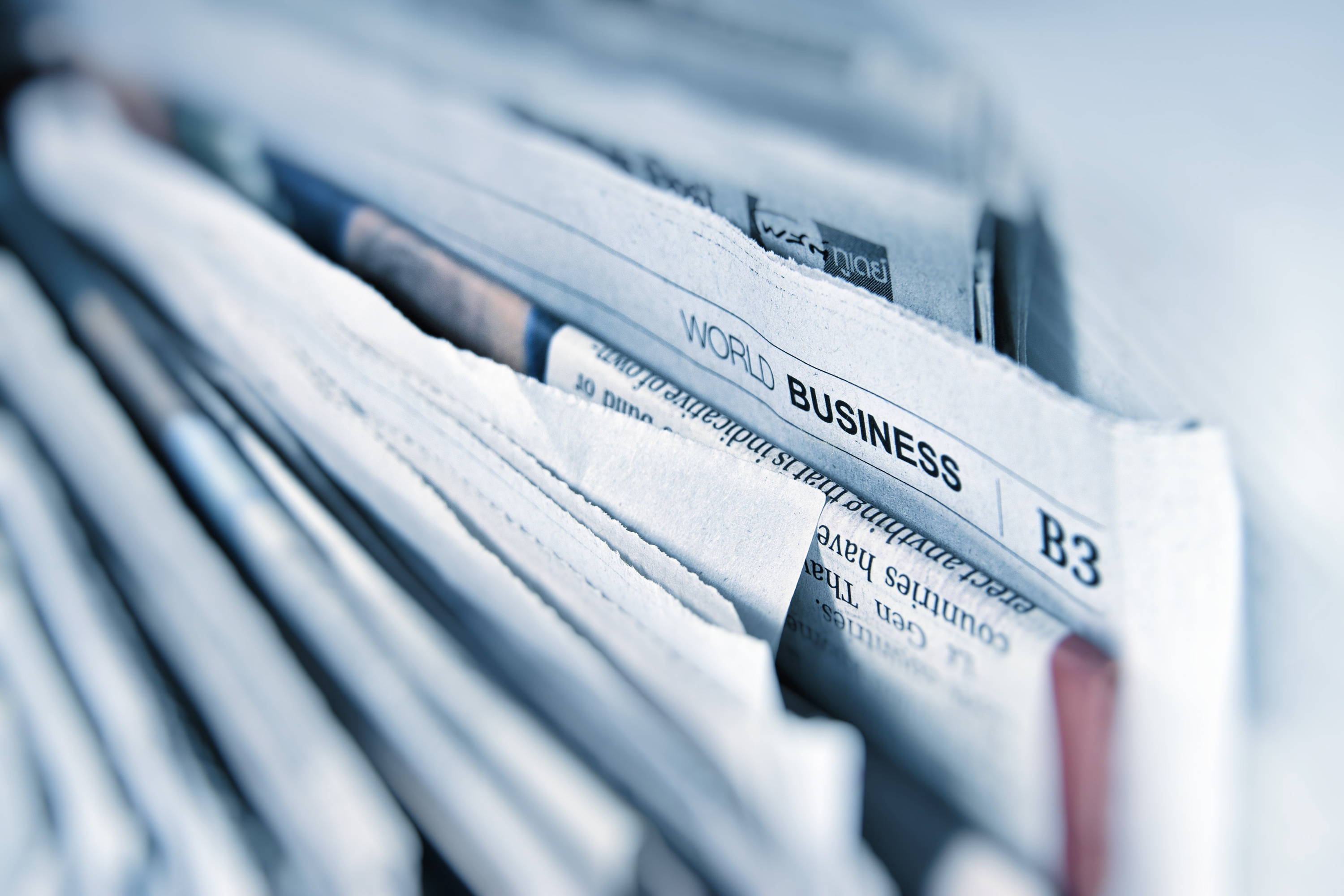 4. GET YOURSELF REUSABLE PRODUCTS (CUP, BOTTLE & BAGS)
You have probably heard this tip before, but single used plastic items like cups, bottles and plastic bags generate an incredible amount of waste. Over 380 million tones of single used plastic items become waste every year. This might be one of the biggest areas you can make a positive impact on. Do not buy any product that comes wrapped in plastic or single used containers. Use reusable bottles, cups and reusable bags for your day-to-day drinks and groceries. It is simple and if everyone does it will dramatically reduce waste and incentivise suppliers and big businesses to change the way they package their products.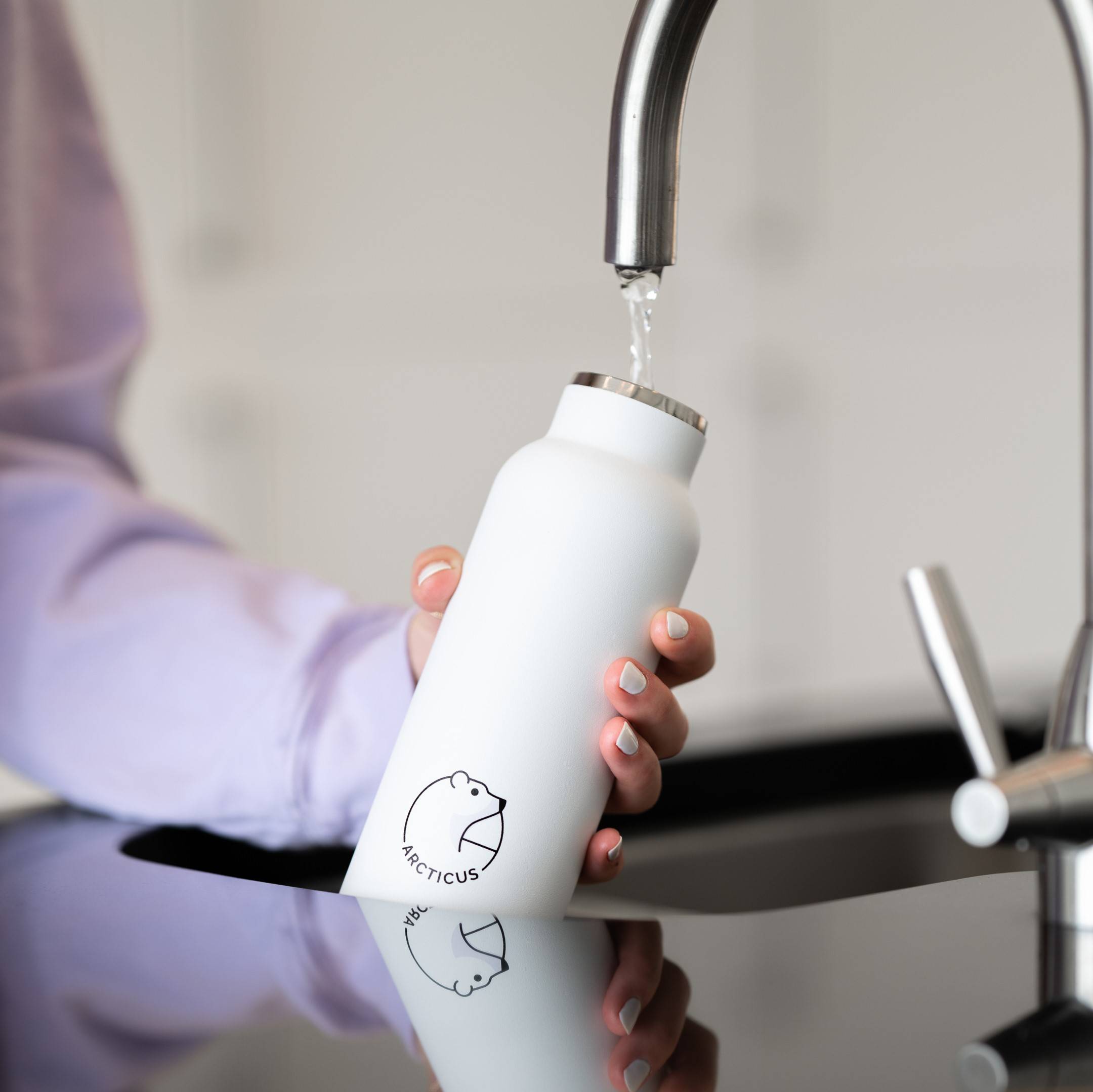 5. NEVER BUY GROCERIES WITH AN EMPTY STOMACH
How many times have you gone into a supermarket with your stomach empty and just bought way too much food than you needed? Probably more than once. Being hungry when grocery shopping will make you crave unnecessary food that will eventually become unnecessary waste. Be mindful when you shop and make sure you don't over consume. It is something all of us can work on together in order to reduce the impact we have on this planet.
Finally, our last recommendation, which might be obvious, but it is important to mention, it is to recycle correctly. Recycling has become more and more popular over the years which is great news. But some studies show that in some regions, like the USA, up to 62% of people are not recycling correctly. Depending on where you live, the method of separating is done in a specific way. We recommend everyone to check what the rules are, either online or by asking your municipality. This is especially important, as waste that is not properly separated, will always end up on a landfill or the ocean.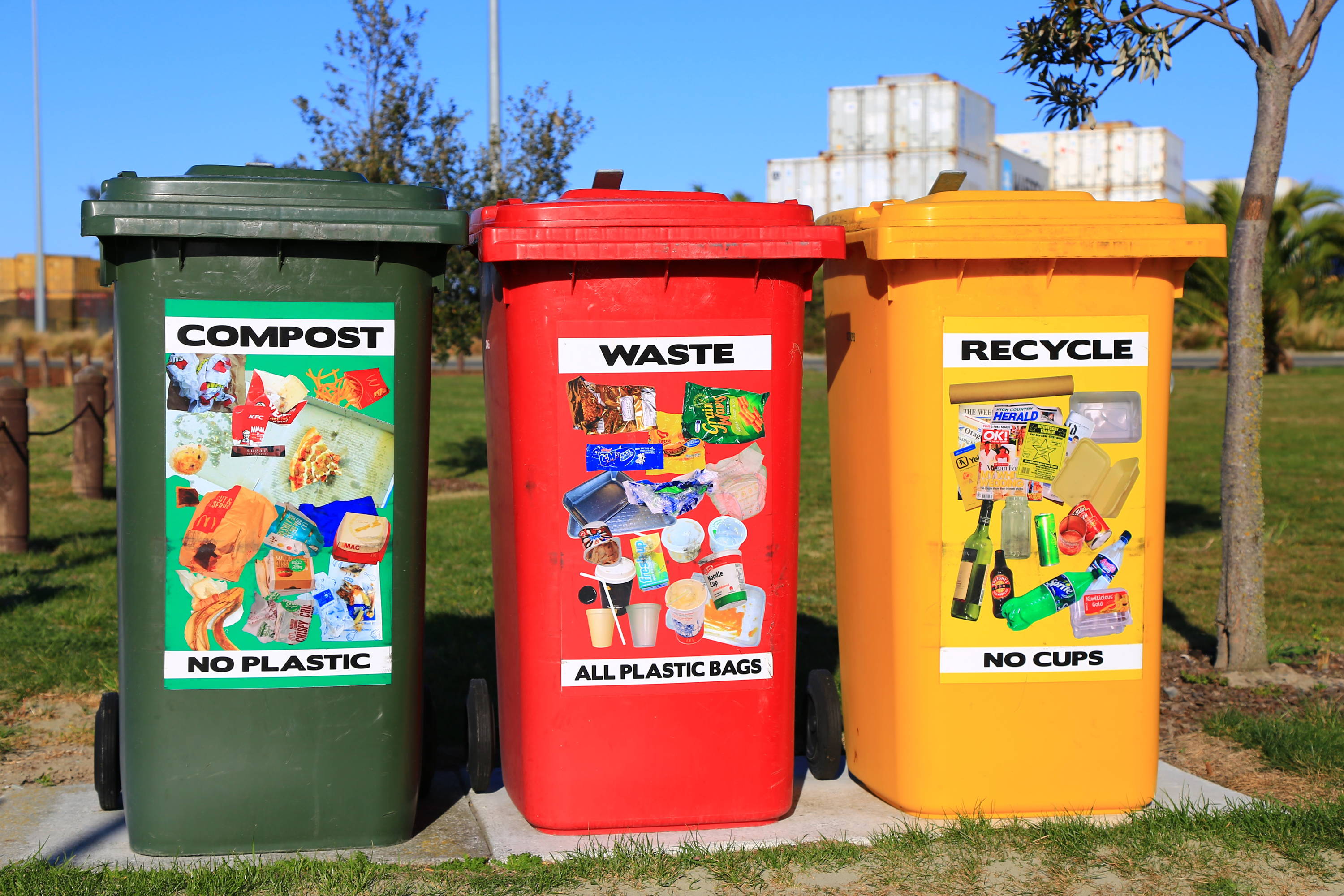 There are many more tips and suggestions to reduce waste. We wanted to bring some that might be a bit uncommon to hear or are important to know. Let us know if you found this information useful and if you would like us to make more content like this in the future 😊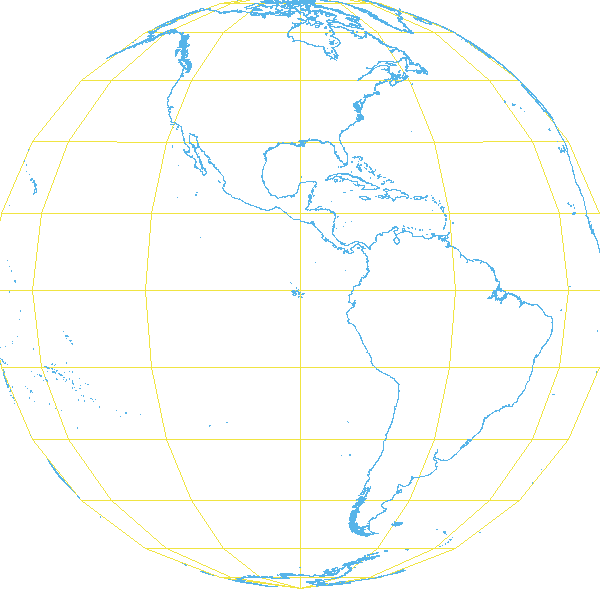 Arcticus is committed to support the conservation of the Arctic Environment and its Wildlife.
If you want to learn more about our current projects visit our mission page below.