The products in this box have a value of 76€ – Shop the Arctic Box today to save big!
The Arctic Box is the collection of Arcticus' best sellers and most impactful products, The Arctic Bottle, The Puffin Cup and The Arctic Bracelet. From every purchase, 25% of profits are donated to the conservation of the Arctic environment and its wildlife.

All products are designed to represent the Arctic environment, a unique part of the world especially affected by the threat of climate change. Using the eco-products in The Arctic Box helps reduce waste from single-use products and donates to conservation programmes in the Arctic Circle.
As a gift for you or your loved ones, this box is the perfect way to switch towards a more eco-friendly lifestyle and give back to the environment.
500 ml / 17 oz volume / Double wall vacuum-insulated technology / Keep drinks 24h cold & 12h hot / High quality 18·8 Food Grade stainless steel / Wide mouth suitable for ice cubes / BPA, BPS and BPF free / No condensation & leak -proof / Eco-friendly bamboo lid
All our orders are processed within 3 working days. Follow the table below for shipping times and options to your selected country.
If your country is not listed below, a shipping time of 9-11 business days (EU) or 10-14 business days (Worldwide) applies

*ALL UK CUSTOMERS: Orders sent to the UK may be subject to VAT and duty charges upon import. We are currently working on a way around this with updates to follow soon.
*Please note that the shipping time for orders featuring t-shirts or hoodies will amount to 9-11 business days (EU) or 10-14 business days (Worldwide) regardless of the shipping option chosen at checkout.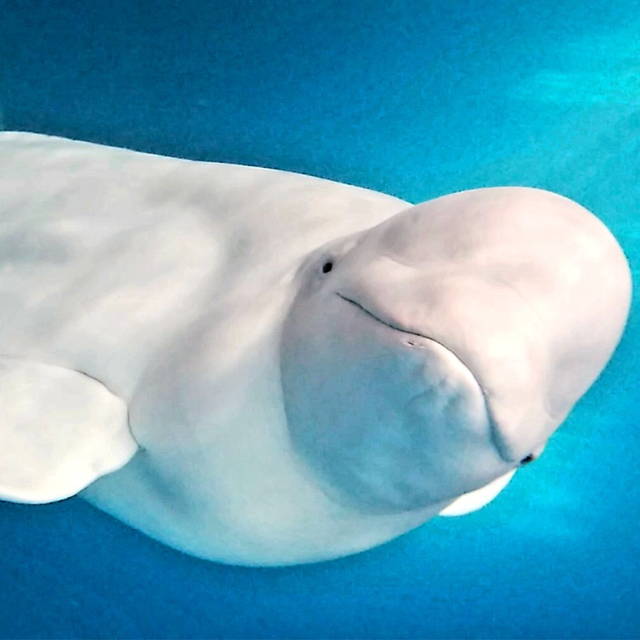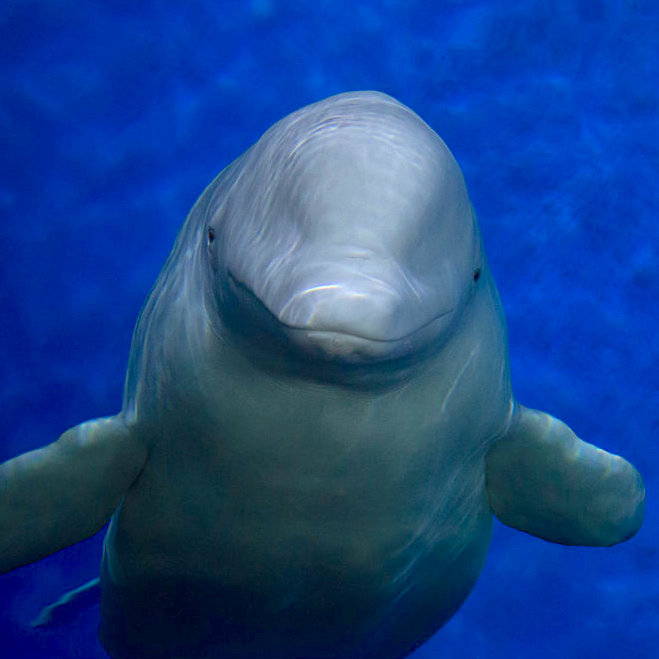 Arcticus has a partnership with WDC to support the World's First Beluga Whale Sanctuary in Iceland.
Created with the mission to provide formerly captive beluga whales with a safe and natural home. Arcticus currently funds the food diet of the first two beluga whales in the sanctuary!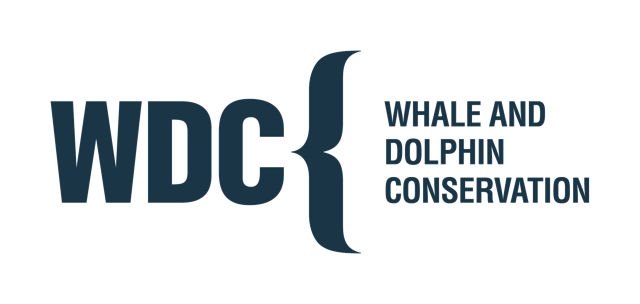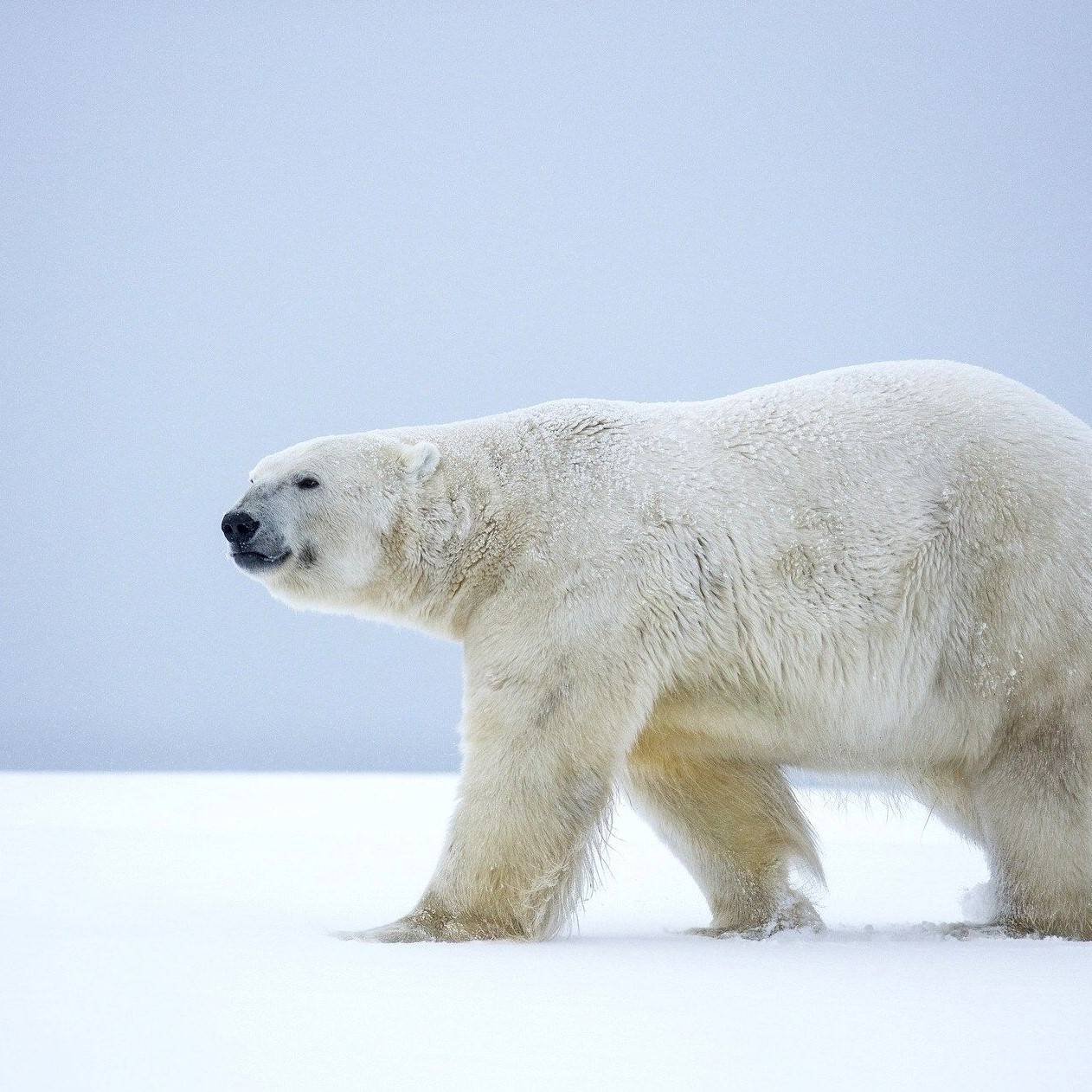 Our main focus is to support and protect the Arctic environment and its wildlife. We do so by donating to major NGOs such as the WWF and by raising awareness about the impact of climate change in the Arctic.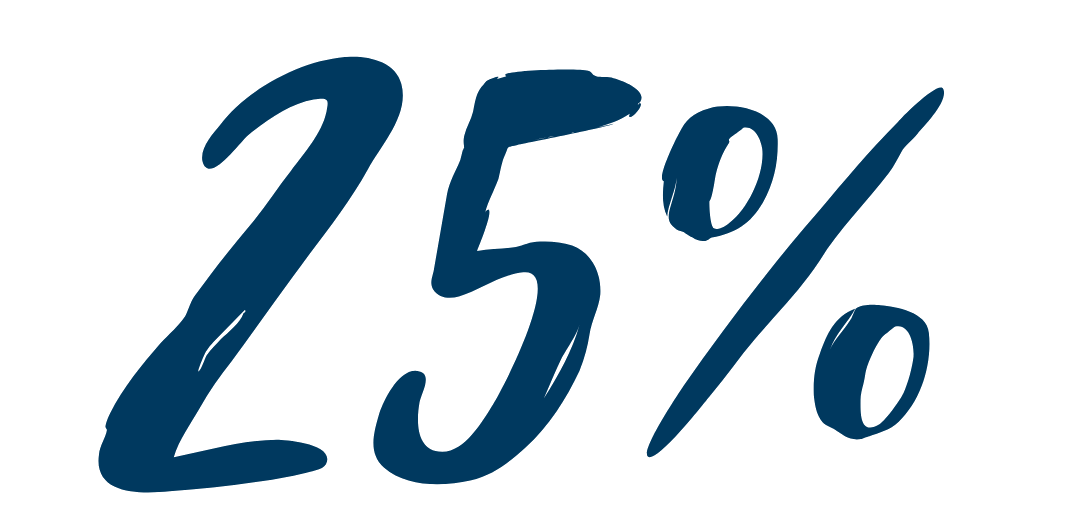 of profits from every purchase is donated to conservation programmes across the Arctic Circle.

Arcticus is in collaboration with Tree-Nation to increase our sustainability efforts. We now aim to become Carbon Neutral Certified by planting trees across the world.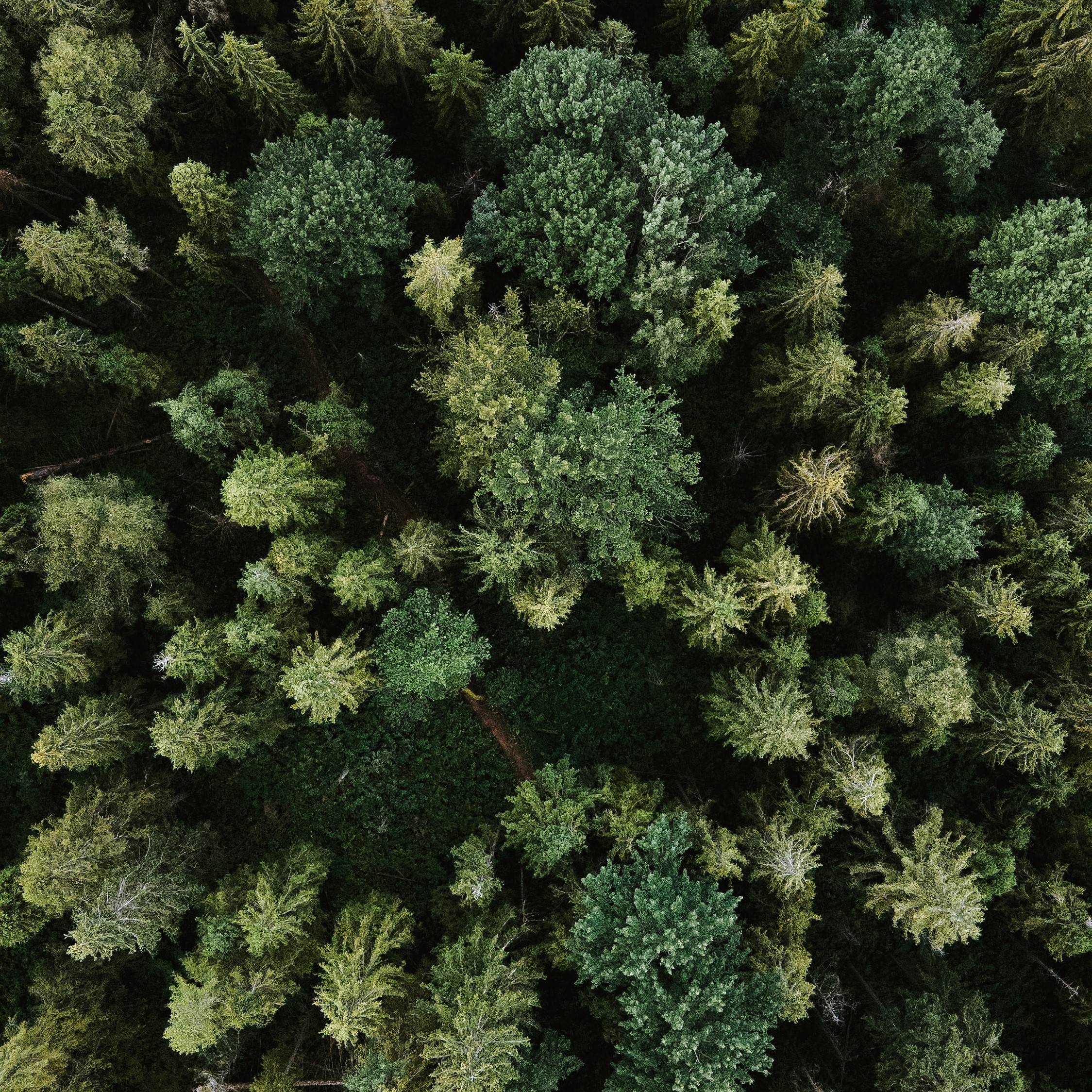 AS OF RIGHT NOW WE HAVE offset:

JOIN THE MOVEMENT @ARCTICUS.ACTION