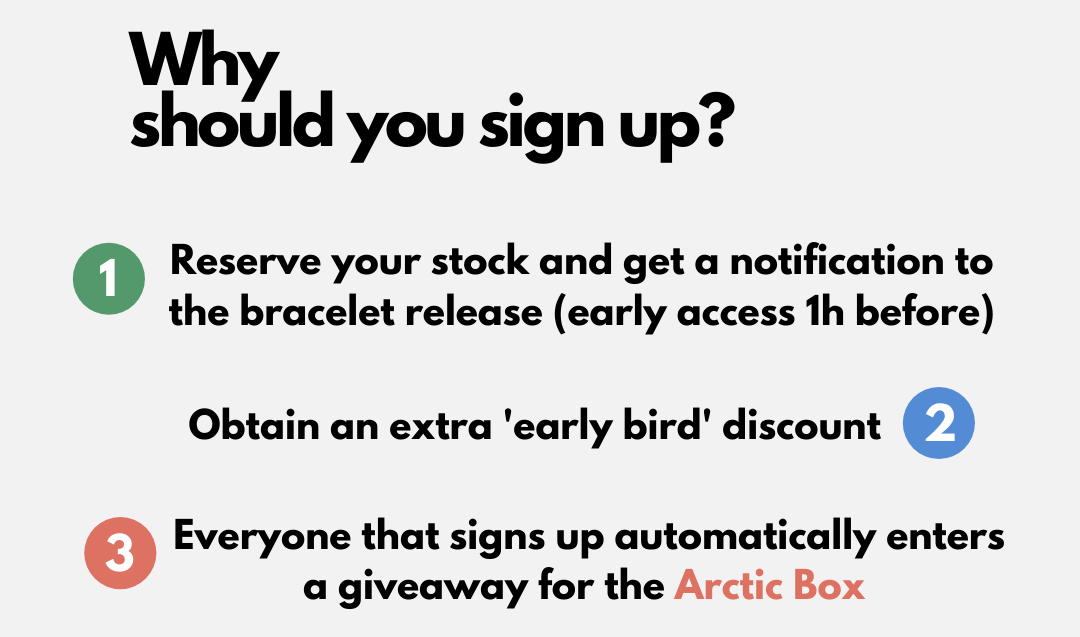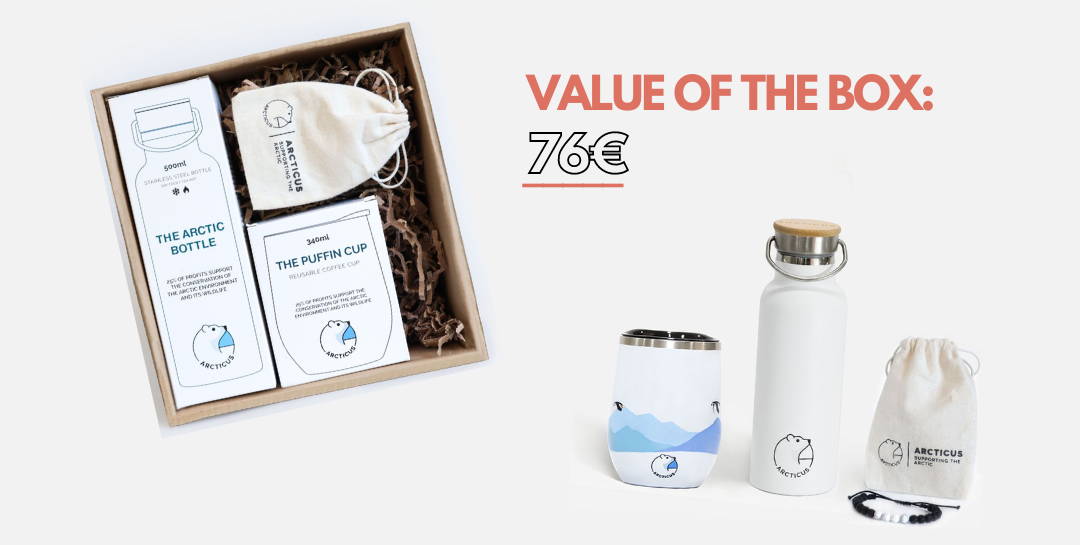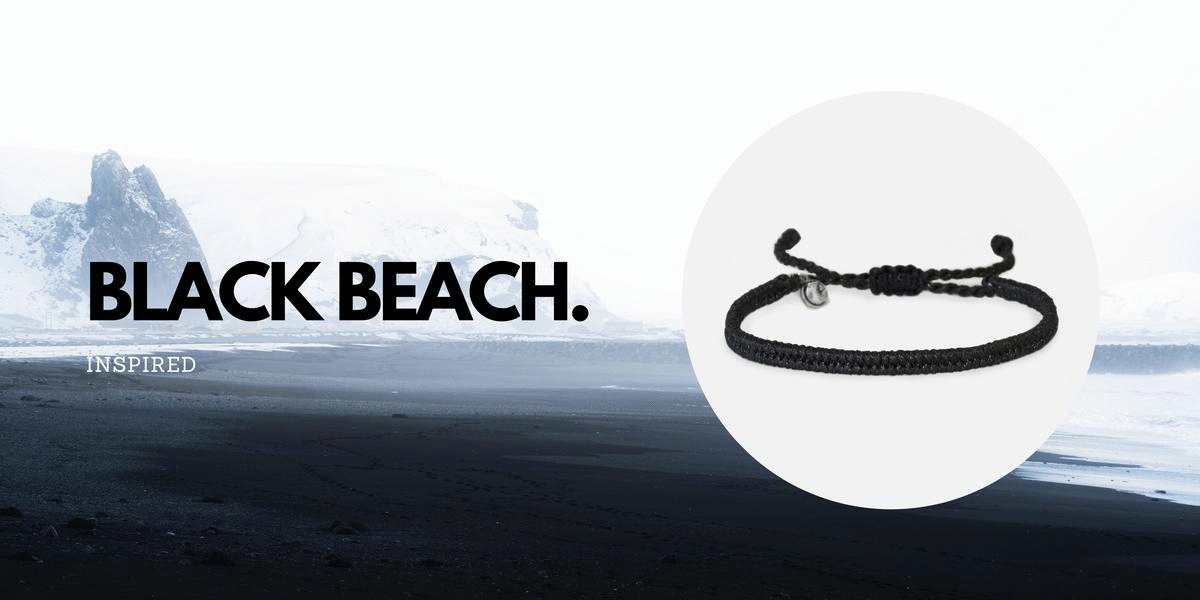 Meet the all new Natural Collection of bracelets by Arcticus. Featuring 6 different colours, each bracelet represents a unique natural feature of the Arctic environment.
All the bracelets are made from waxed rope, making it resistant and comfortable for everyday.
Like all our bracelets, 25% of profits from every sale are used to support our current Arctic programmes and to raise awareness about the effect of climate change in the Arctic environment and its wildlife. You can visit our missionspage to learn more about our project and donations.