We are excited that Arcticus has been ranked as the Top 10% Business Donors by Work for Good. You did it again! Two consecutive years, 2019 & 2020. This was only possible through the help of our community.
We work together with Work for Good to donate to specific Arctic Programmes in collaboration with the WWF. Without their help, the funds could not be allocated as efficiently to the projects we believe have the biggest positive impact.
Soon we will publish all the Arctic projects run by the WWF that we support. These projects include the long-term monitoring of two polar bear subpopulations that are amongst the most affected by climate change. Another example is the development of human-polar bear conflict management systems that allows us to identify when polar bears are around communities, so that we can reduce the prevent and reduce conflicts with humans.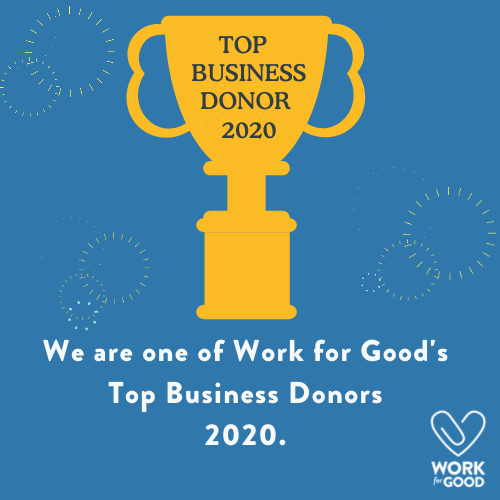 Soon Arcticus will publish all details about the main Arctic projects we supported through Work for Good and the WWF. Stay tuned! In the meantime, explore other of our projects and sustainable initiatives on our mission page: