All our bracelets from the Elements Collection are made from high-quality volcanic and agate gemstone beads. The bracelet is elastic and will adjust to the shape of your wrist with a comfortable fit (there are two sizes to choose from). This bracelet represents our commitment and determination towards the protection of the Arctic and its unique wildlife.
Small (XS/S):
14.5 to 16 cm in circumference - Usually fits most women and teens with small wrists.
Large (M/L):
16 to 17.5 cm in circumference - Usually fits most men.
All our orders are processed within 3 working days. Follow the table below for shipping times and options to your selected country.
If your country is not listed below, a shipping time of 9-11 business days (EU) or 10-14 business days (Worldwide) applies

*ALL UK CUSTOMERS: Orders sent to the UK may be subject to VAT and duty charges upon import. We are currently working on a way around this with updates to follow soon.
*Please note that the shipping time for orders featuring t-shirts or hoodies will amount to 9-11 business days (EU) or 10-14 business days (Worldwide) regardless of the shipping option chosen at checkout.
Cute bracelet
The bracelet arrived quickly. It's like and comfortable to wear. I really like it and can recommend getting it.
So nice!
As a student of climate change and Arctic, I couldn't help but buying from Arcticus.
Due to the coronavirus, the shipment took a little longer, but the customer service has been responsive, kind, and helpful.
Bracelets are really pretty, and I just love them!
My favourite one !
It's extremely well done, and the colour is just INCREDIBLE. Shipping took a bit more time than I thought, but it's definitely worth the wait. I am deeply in love with it.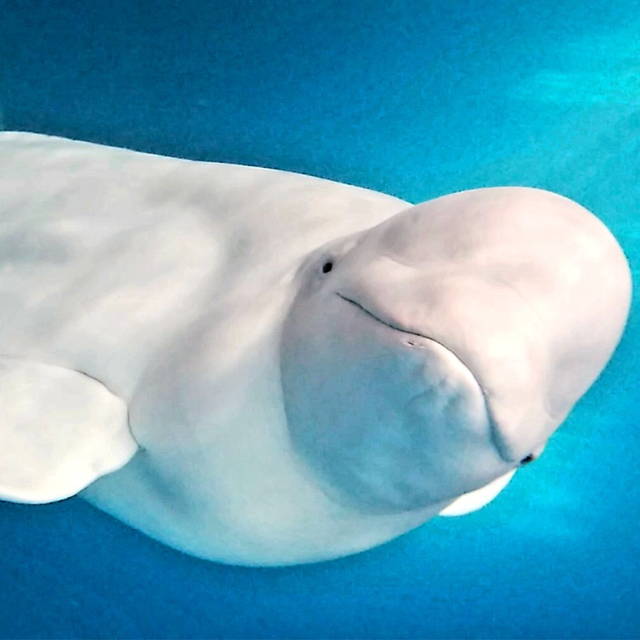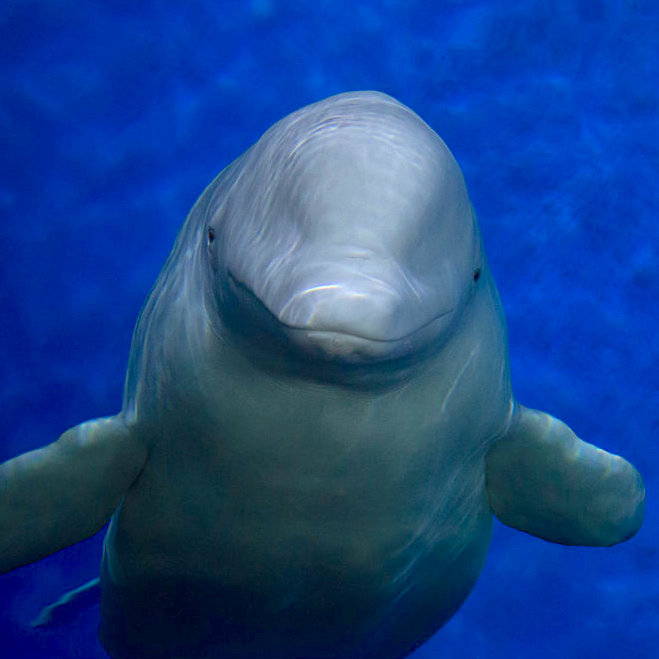 Arcticus has a partnership with WDC to support the World's First Beluga Whale Sanctuary in Iceland.
Created with the mission to provide formerly captive beluga whales with a safe and natural home. Arcticus currently funds the food diet of the first two beluga whales in the sanctuary!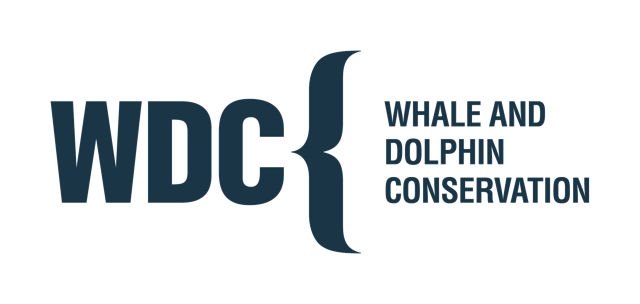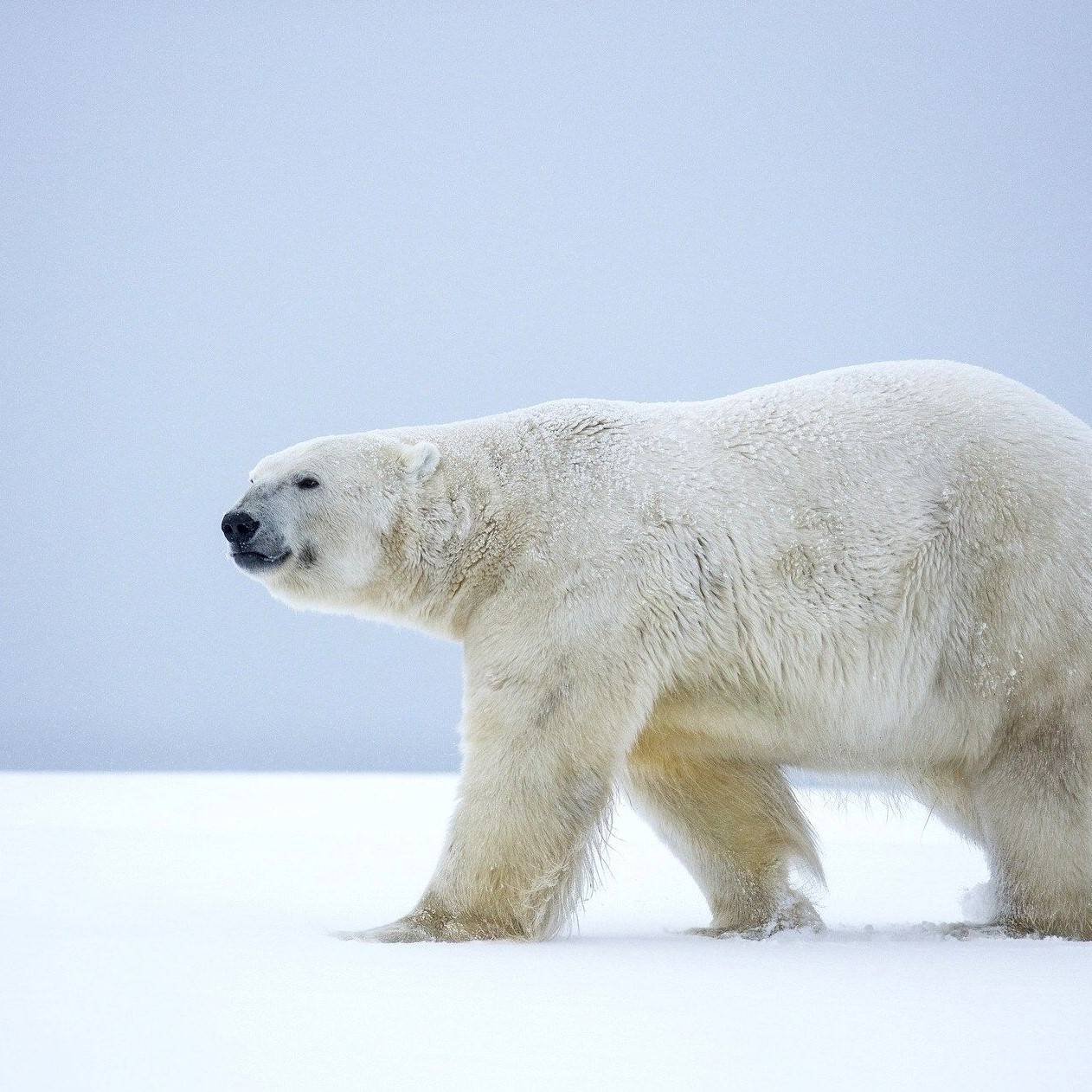 Our main focus is to support and protect the Arctic environment and its wildlife. We do so by donating to major NGOs such as the WWF and by raising awareness about the impact of climate change in the Arctic.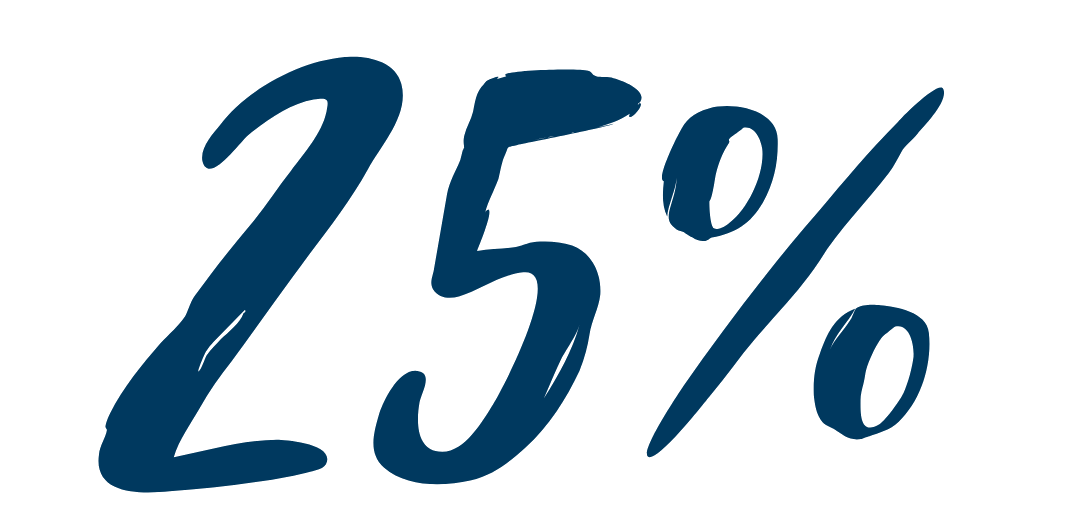 of profits from every purchase is donated to conservation programmes across the Arctic Circle.

Arcticus is in collaboration with Tree-Nation to increase our sustainability efforts. We now aim to become Carbon Neutral Certified by planting trees across the world.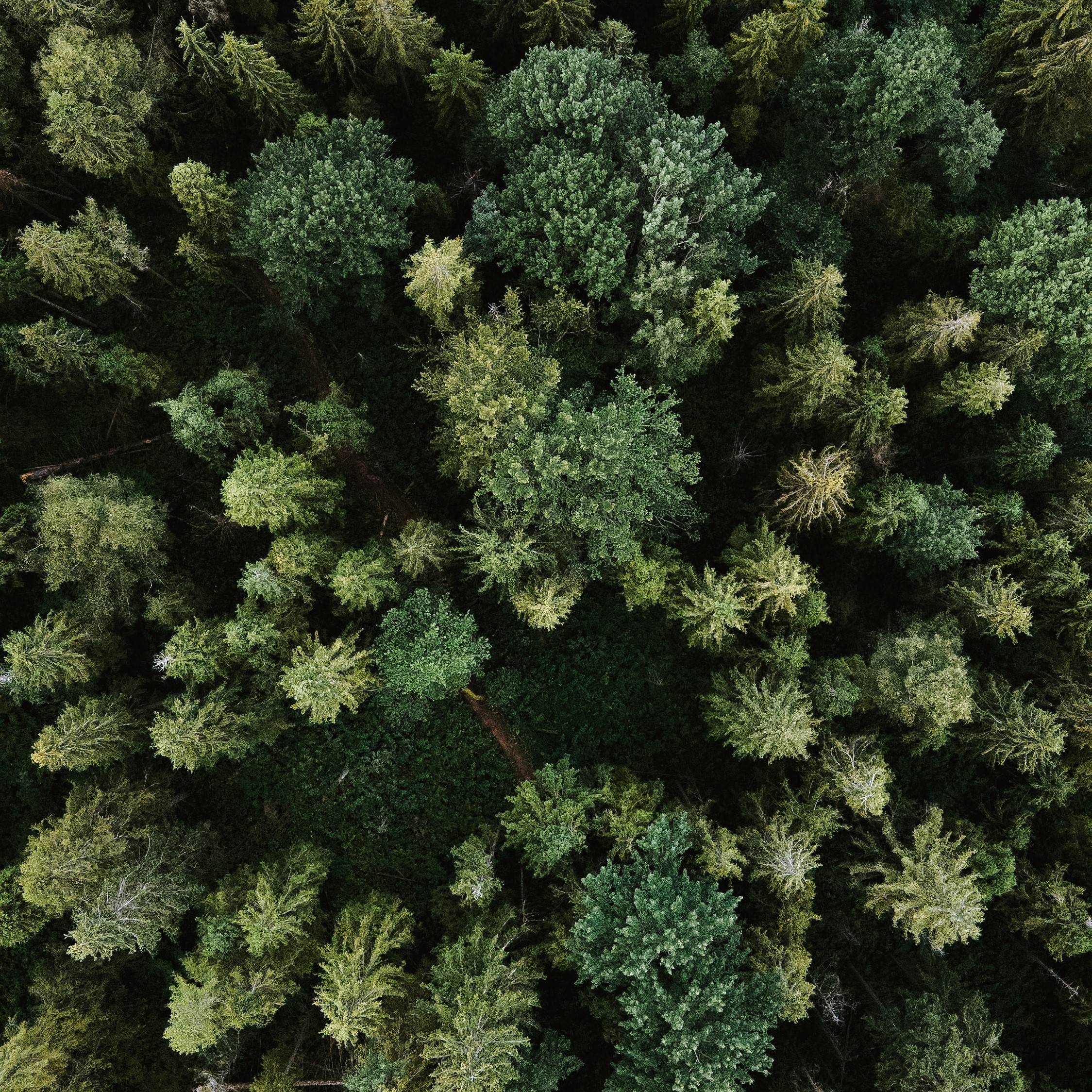 AS OF RIGHT NOW WE HAVE offset:

JOIN THE MOVEMENT @ARCTICUS.ACTION