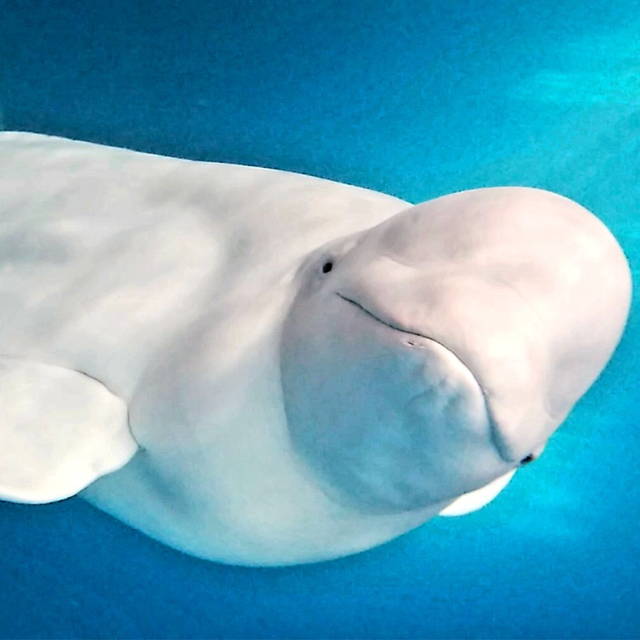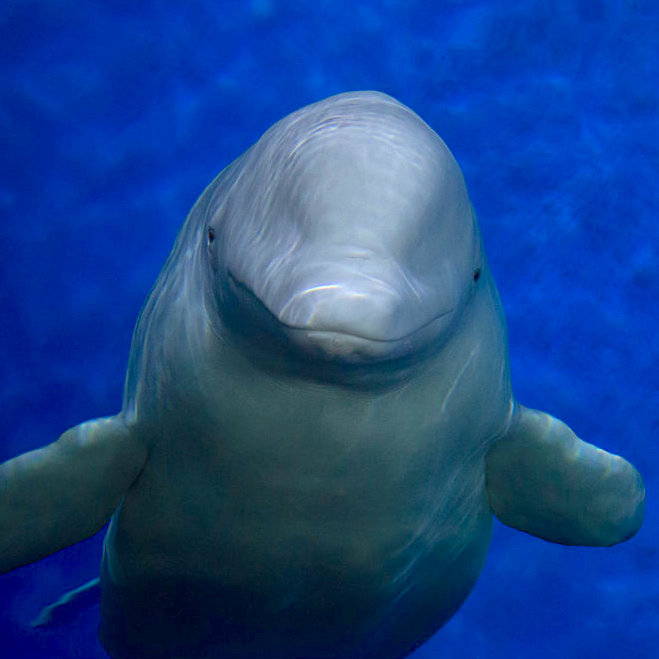 Arcticus has a partnership with WDC to support the World's First Beluga Whale Sanctuary in Iceland.
Created with the mission to provide formerly captive beluga whales with a safe and natural home. Arcticus currently funds the food diet of the first two beluga whales in the sanctuary!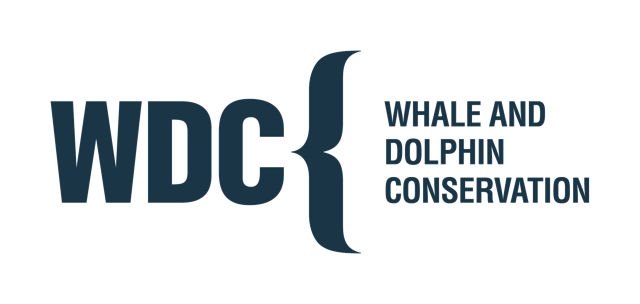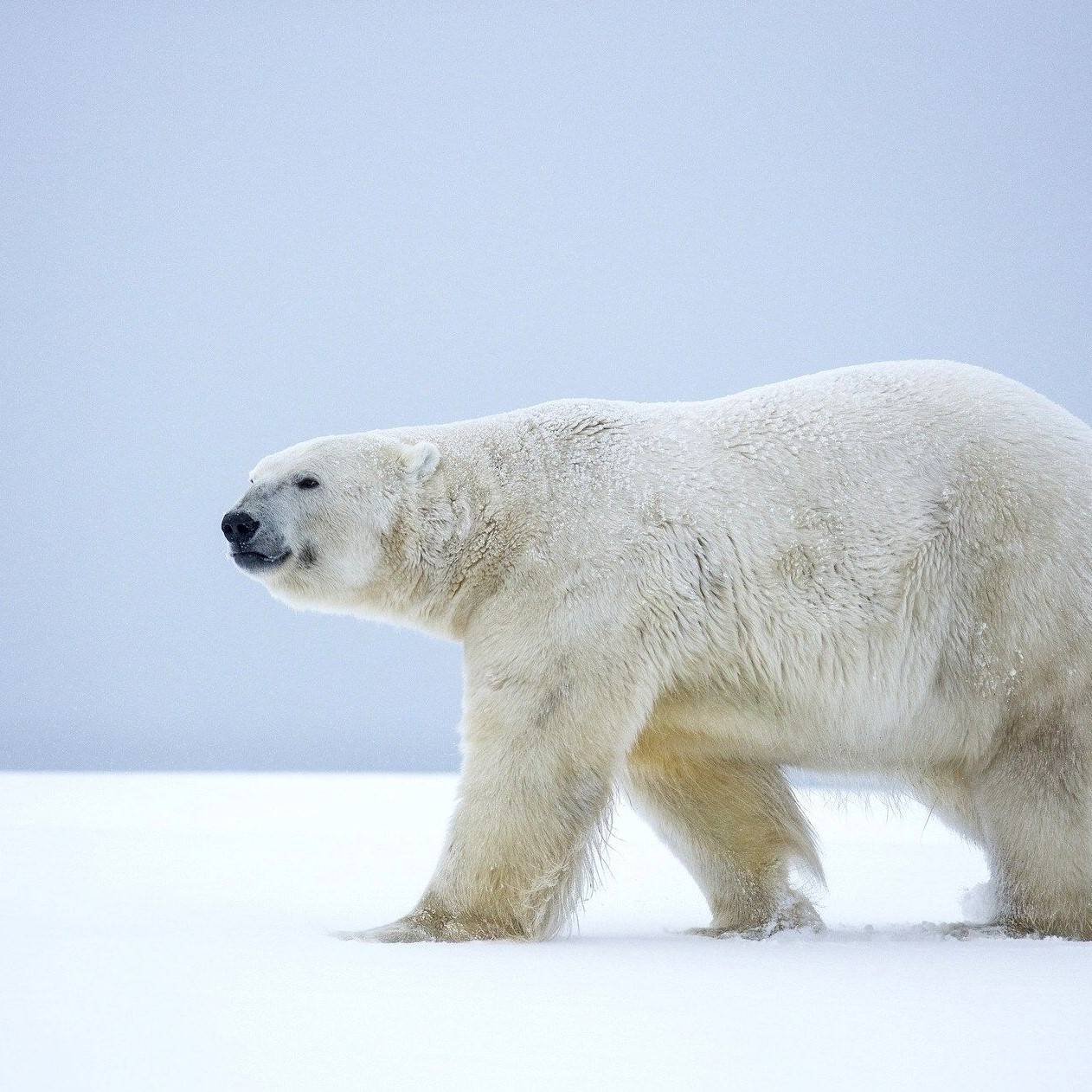 Our main focus is to support and protect the Arctic environment and its wildlife. We do so by donating to major NGOs such as the WWF and by raising awareness about the impact of climate change in the Arctic.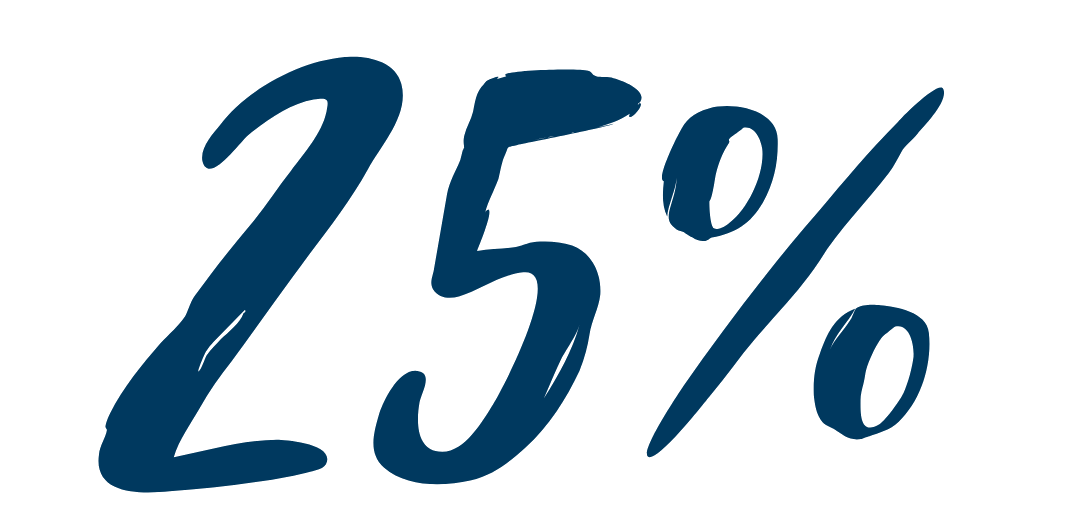 of profits from every purchase is donated to conservation programmes across the Arctic Circle.

Arcticus is in collaboration with Tree-Nation to increase our sustainability efforts. We now aim to become Carbon Neutral Certified by planting trees across the world.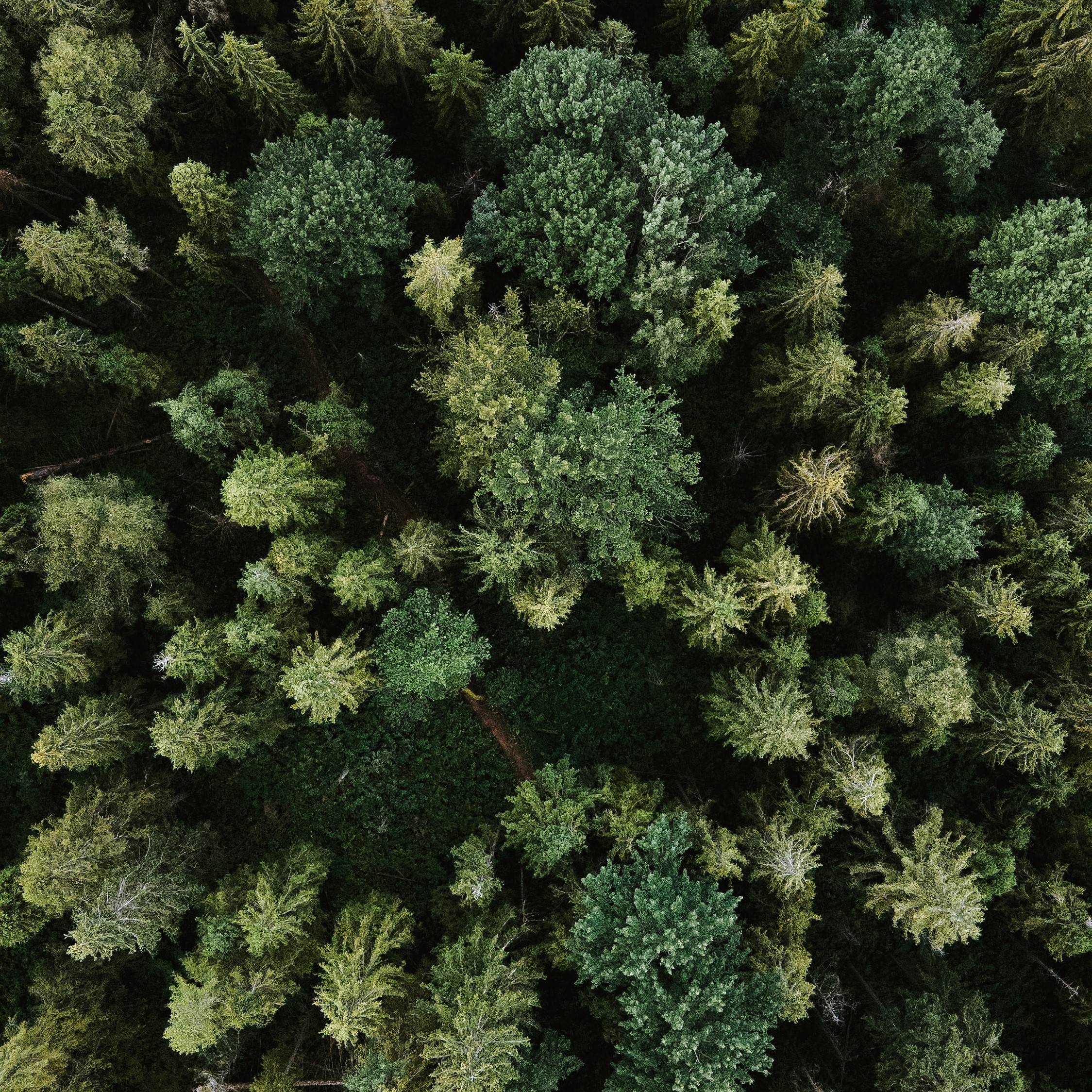 AS OF RIGHT NOW WE HAVE offset:

JOIN THE MOVEMENT @ARCTICUS.ACTION